Posted 16th Mar 2020
Team Bath's quarter-final trip to Durham postponed as all BUCS activity is suspended for the remainder of March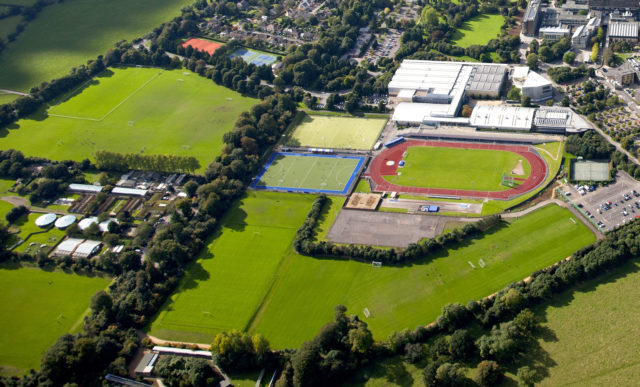 All BUCS [British Universities & Colleges Sport] activity will be suspended for the remainder of March and the University of Bath's annual Varsity fixture against Cardiff Met has been cancelled due to the ongoing Covid-19 situation.
Among the sporting fixtures to be postponed is Team Bath's BUCS Rugby Championship quarter-final at Durham University, which was scheduled to take place on Wednesday (March 18).
The final, scheduled to be played on April 8, has also been postponed as the knockout matches will not be completed by then but BUCS officials are keen to ensure all seasons are completed where possible.
A statement from BUCS said: "BUCS staff are working hard to outline a number of options in relation to bringing all competitions to a conclusion following the suspension."
Meanwhile, the Varsity fixture which was due to take place at the University of Bath Sports Training Village on Wednesday, April 1 will no longer be staged this year.
A joint statement from The SU Bath and Cardiff Met Students' Union said: "Like all of those scheduled to take part, we are disappointed to have had to make this decision but look forward to re-convening the event in 2021 at the University of Bath."
Currently the University of Bath Sports Training Village is open as usual. This is because the current government advice is to continue to operate as normal.
We understand that some customers and spectators may feel concerned about visiting the Sports Training Village and we want to reassure you that we are following current guidance issued by Public Health England (PHE). We have reviewed cleaning arrangements, are using anti-viral products for hard surfaces, ensuring soap dispensers are well stocked and reminding people to observe good hand hygiene.
Thank you in advance for helping us maintain a clean environment at the STV by practicing good hand hygiene.