Posted 11th Oct 2018
VIDEO: Action and reaction from Team Bath's BUCS Super Rugby victory over Nottingham Trent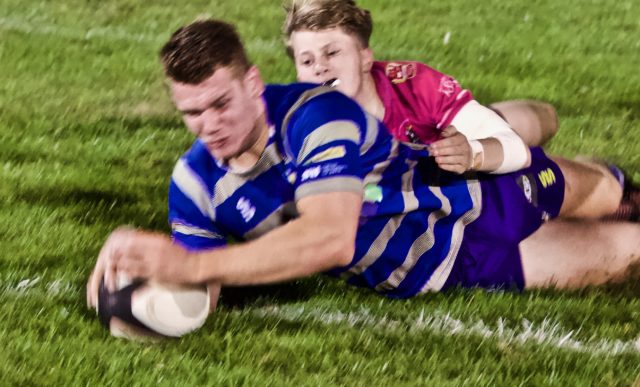 Team Bath TV caught up with Head of Rugby Aaron James and captain Tom Doughty, who scored a hat-trick of tries, following Wednesday's 41-36 victory over battling Nottingham Trent in BUCS Super Rugby.
They also looked ahead to the big Iesis Group-sponsored Anniversary Game at The Rec on Wednesday, October 17 (6.30pm) – click here to download a free ticket for the match.
Don't forget to subscribe to Team Bath TV to see rugby interviews and highlights throughout the season.