Posted 13th Dec 2018
VIDEO: Highlights and reaction from Team Bath's BUCS Super Rugby home win over Hartpury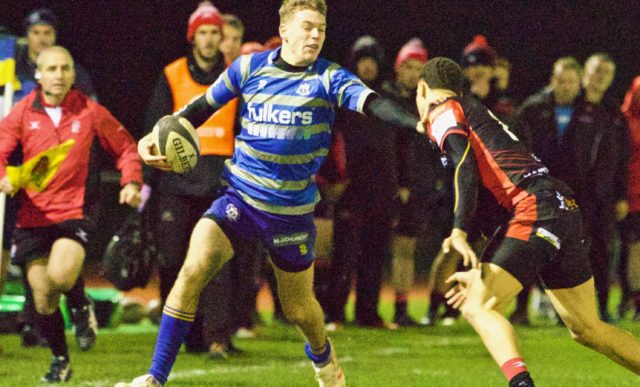 Team Bath TV caught up with captain Alex Burrage and Head of Rugby Aaron James after Wednesday's memorable BUCS Super Rugby victory over Hartpury.
They reflected on an excellent performance by the Fulkers-sponsored Blue & Gold which included tries from Hugo Stiles and James Hadfield.
Watch the action and reaction here:
Don't forget to subscribe to Team Bath TV to stay up to date with all the BUCS Super Rugby action and reaction.