Posted 8th Feb 2023
Emphasis on pastoral care and player welfare earns University of Bath's BUCS Super Rugby programme high praise in audit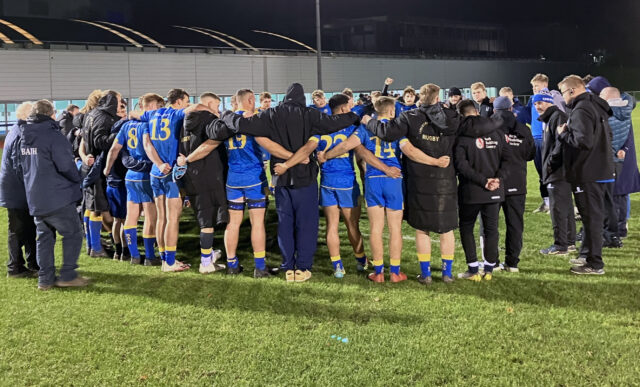 The BUCS Super Rugby programme at the University of Bath has received praise for its "pastoral care" which enables student-athletes to "excel on and off the pitch" in an annual audit by the league.
Delegates visited the University during January to meet coaching and support staff, view facilities at the Team Bath Sport Training Village and have general discussions regarding the rugby programme.
The report gave Bath an audit score of 98 per cent and highlighted "the incredibly friendly, open and supportive environment which the staff at Bath create", saying it "undoubtedly" contributed to a programme where students were able to excel on and off the pitch. It also praised the emphasis on player welfare, in particular injury and concussion management.
Stephen Baddeley, Director of Sport at the University of Bath, said: "Well done to everyone concerned. The audit report is a well-deserved testament to the quality of the programme the coaches, players and support staff work tirelessly to deliver."